Female Agriculture Comedian Reviews
Show: All (default), Chambers, Christian, Corporate, Agriculture, Healthcare, Women
Renville County Corn & Soybean Growers
"Leslie Norris Townsend has a high energy performance that connects with her audience very well. She interacts with them and draws them into her performance. Even though a snowstorm was starting outside, people opted to stay for Leslie's presentation and they expressed their appreciation for her enthusiasm and her message of maintaining hope in the face of agricultural economic troubles. Bottom line: we loved her!!!" - Vice President, Annual Meeting (Morton, MN) 2/11/2019
---
North Carolina Farm Bureau Federation
"Leslie did an excellent job. Our group loved her. Thank you!" - Women's Program Team Leader, Women's Conference (Raleigh, NC) 3/16/2018
---
Dearwester Grain Services, Inc.
"Leslie was a very energetic, positive speaker. We enjoyed her energy and enthusiasm. Her opening song was unexpected from our crowd and I'm not sure how well that went over. From there, her stand up section took a while for our crowd to warm up. It's a tough farmer crowd to win over but that didn't stop her. Once she got the crowd involved with her 12 Days of Christmas bit, the crowd really opened up and started rolling. Overall, we were very pleased to have Leslie at our Customer Appreciation event." - Sales/Event Co-Coordinator, Cattle Customer Appreciation (Golden, IL) 8/31/2017
---
Brookings County Farm Service Agency
"We were very pleased with Leslie Norris Townsend's performance - lots of laughter and kept it very light hearted. Positive comments from many of our attendees." - Farm Loan Specialist, Ag Women's Day Program (Brookings, SD) 6/13/2017
---
Farm Credit Services of North Dakota
"We had a quiet group that night but Leslie did a nice job of trying to relate to an ag audience. Clean and fun humor." - Marketing Director, Annual Meeting (Minot, ND) 4/6/2017
---
Indiana Farm Bureau Inc.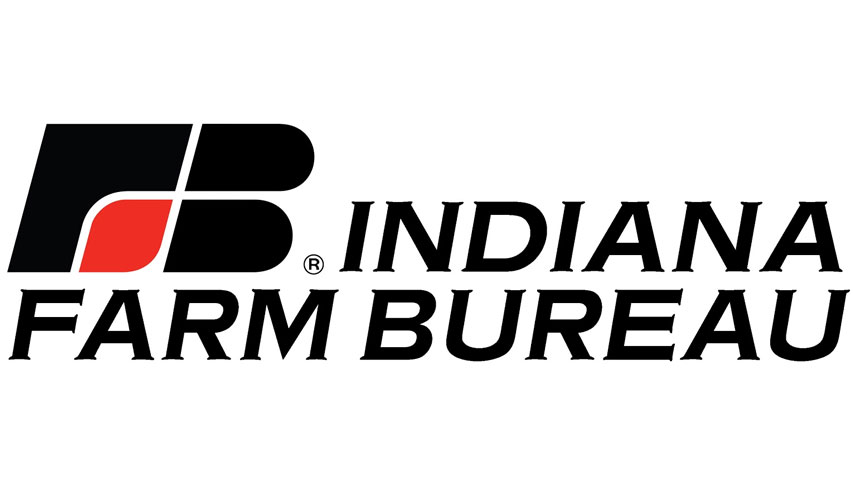 "Leslie Norris Townsend is a one-of-a-kind entertainer! She brings such a vibrant energy with her that is sure to engage any group or crowd. Her smile lights up a room and her ability to relate with people of all walks of life is a true asset. Leslie made our event great by adding a bit of happiness and laughter into the day. If anyone is looking for someone to bring some fun to their event, I'd definitely recommend Leslie. She is a true gem to work with!" - Women's Leadership Program Coordinator, Annual Spring Conference (Indianapolis, IN) 3/11/2017
---
Farm Women's Symposium
"Thank you to Leslie Norris Townsend for a funny and enthusiastic presentation that ended our three-day Farm Women's Symposium. The ladies loved it!! Many laughed until they had tears in their eyes. So many could relate to the stories she told because we had been there and done that! She was the perfect ending for our program - just the way we like to send everyone home - with smiles on their faces and joy in their hearts as they head home to face all the craziness of life on the farm! Thanks again." - Event Planner, Annual Meeting (Midland, MI) 3/13/2015
---
POET Biorefining
"We have received nothing but excellent feedback about Leslie's performance. She did a great job of selecting material that engaged our audience of farmers, and had a great knack at picking out "volunteers" that would be entertaining to the audience as well. One attendee called the next day to let us know how much he enjoyed the show wanted everyone involved to know "that it was refreshing to be able to laugh - and laugh hard - at something that wasn't raunchy." I know several in attendance are considering hiring her for entertainment at their organization's future meetings. All of the business cards she had at the door disappeared. Thank you again for making our first customer dinner a successful one." - Commodity Manager, Customer Appreciation Dinner (Portland, IN) 8/2/2014
---